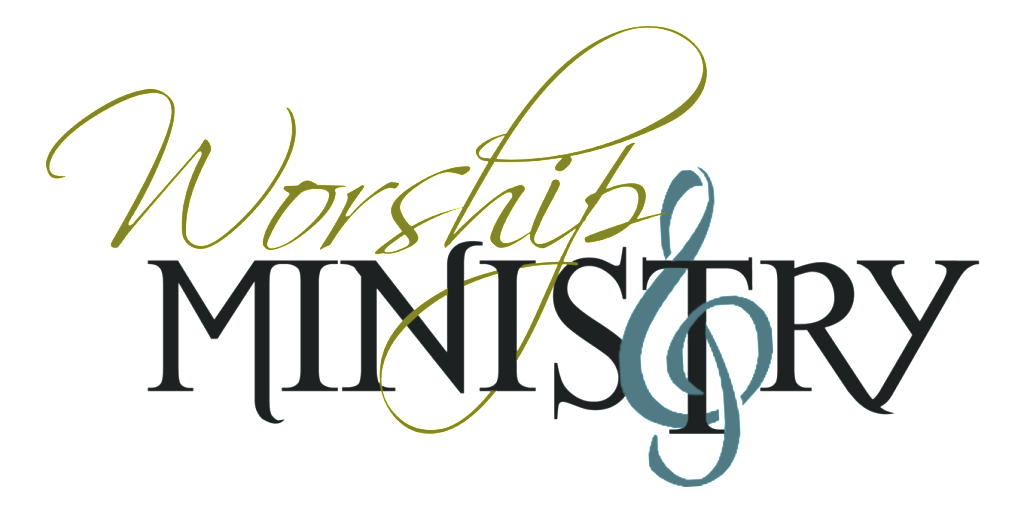 Psalm 150:6 Let everything that has breath praise the Lord! Praise the Lord!
Central Worship Ministry
The purpose of Central's Worship Ministry is to lead believers to be disciples of Christ and others to become disciples by connecting our hearts with the heart of God in worship. We do not subscribe to any single type or style of worship or music and we believe that worship is not just music or any other element associated with worship. Worship is our lifestyle and our goal is authentic worship that accomplishes our purpose. Because we believe that God gave and gives His best for us we strive to always give our best to Him. We are not performance driven but strive for excellence.
The Worship Choir rehearses weekly and sings in our morning worship services. The Worship Choir repertoire includes anthems, hymn arrangements, and worship songs from the hearts of many of the most inspired contemporary writers and worship leaders. The Choir also leads in worship for revivals, missions conferences, seasonal presentations, and other worship events. Worship Choir is open to those of senior high age and above. Consistently used soloist and Praise Team members are selected from our Worship Choir.
Central's Praise Team is composed of vocalists from our Worship Choir who not only possess musical skills but also exhibit a lifestyle of worship.
Another vital group that contributes to the worship experience at Central is our Media Team. We are always welcoming of those who wish to serve in this technical area. Training is provided.
Sunday
Wednesday