Little Lambs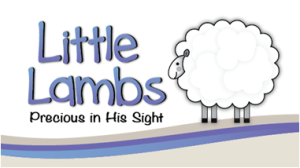 Your little lamb is our special bundle of joy.
We have gentle, nurturing, and loving servants who will love on and care for your little one, as their own.
Little Lions
Toddlers -4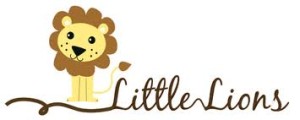 Your little lion is our extra special ball of energy.
We have servants who are willing to love on, interact, and teach your child, while you are able to enjoy our worship service.