Click the link below to Sign up for or access

Central Baptist Church is committed to helping you grow in your Christian faith.
We want to help you to become a disciple that makes disciples.
In fact, we're so committed we're offering you FREE access to an amazing resource called RightNow Media.
What is RightNow Media? In a nutshell, it's the "Netflix of Video Bible studies." Upon registering for your FREE account, you will have instant access to thousands of great videos for kids, students, young adults, young at heart, married couples, singles, teenagers, and more. You can stream the content from your phone, tablet, or computer!
Take advantage of this amazing resource and register for a FREE account,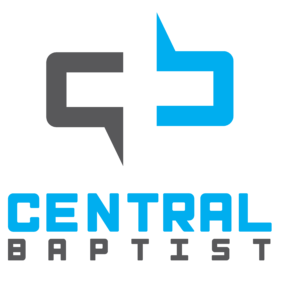 Central Baptist Church
Telephone & Fax
Tel: (864) 489-1604
Fax: (864)489-1637