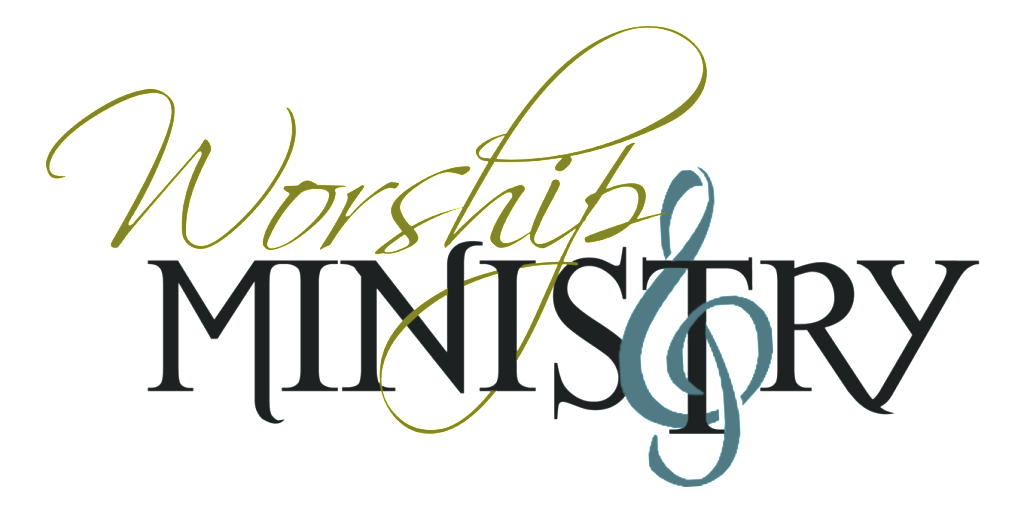 Psalm 150:6 Let everything that has breath praise the Lord! Praise the Lord!
Central Worship Ministry
Here at Central, our worship is rooted in a Philippians two mindset. Philippians chapter two shows us the humility of Christ in which he humbles himself to the point of death – even death on a cross. If Christ can lay down his life for us, we can lay down our preferences for him. The only worship preference we have at Central is that Christ be glorified by what we sing and what we offer him in our hearts. We make sure that what we sing has a proper theology for us to know God, so that we can have a proper doxology in order to glorify God.
We would love to have you join us for worship each Sunday Morning at 10:30 am. If you can not join us, feel free to tune in to our media streams for Live services and previous worship experiences!