Churchwide Announcement: Coronavirus (COVID-19) Updates
We are pleased to announce that Sunday Morning Worship services has resumed. Masks are currently optional. Please note that our facilities are large enough that social distancing is available for those who may want to limit their interaction. We encourage those who are at-risk to continue joining us from home as our Sunday Morning service continues to be live streamed.
– Join us LIVE each Sunday Morning–
We at Central Baptist of Gaffney want to do our part to keep our community safe. Based on our continuous monitoring of rapidly changing situations surrounding the COVID-19 virus and the recommendations of both the Governor of South Carolina and health officials, Central has created and implemented a plan for monitoring any changes that may need to occur with our services or our church events.
As we all navigate this challenge, we do so with the blessings of technology, which allows us to join together for worship, bible study, and prayer. We encourage anyone who is at-risk or is not quite comfortable joining us on site to continue joining us for Live services! All of the resources you will need to tune in will be provided on this page.
Your safety and health was of the utmost importance to us.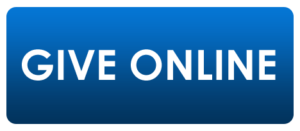 Giving is easy with our digital giving program. You can give through your computer, phone or tablet anytime using your bank account, credit or debit card.
Click on the Give Online button to give today!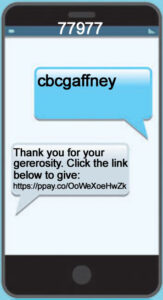 Follow the quick and easy instructions to give!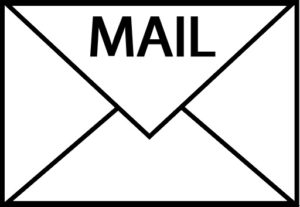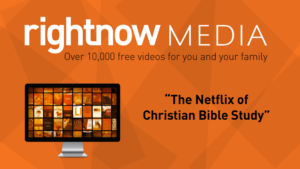 Referred to as the "Netflix of Christian Bible Study", RightNow Media is a FREE resource that Central offers you. Featuring over 10,000 free entertaining shows, Bible studies, movies and more, RightNow media is your Christ-centered approach to family entertainment and digital Bible study. From the Kids Library and youth, to the women, men, parenting and more, all ages are sure to find shows they can relate to.
Click on the link to create your own account and get started watching today!