Central is proud to host..
.
VBS 2021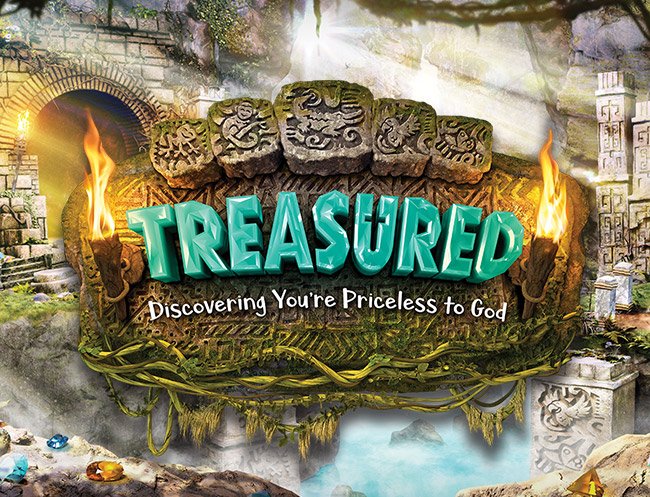 Children will embark on an epic quest through hidden ruins, ancient caves, and dense jungles. At Central's Treasured VBS, kids dig into action-packed, faith-filled adventures. They'll discover God's greatest treasure isn't diamonds, gems or gold – it's them!
If you have questions regarding VBS, feel free to call
864-489-1604 anytime!