Central is proud to announce….
VIRTUAL VBS
Instead of bringing kids to VBS, we're bring VBS to the kids!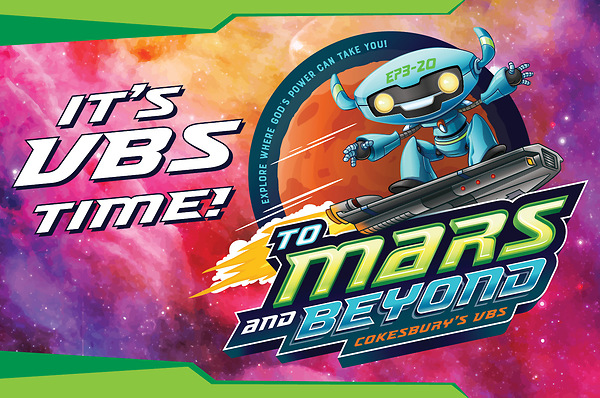 Blast off with Central as we put our galactic suits on and head into outer space. We will help
kids explore where God's power can take them!
We have thought through every aspect of the VBS experience and made it so user friendly that any child can do it in the comfort and safety of their own home.
With minimal preparation, easy to follow instructions, a VBS website and videos that lead kids step-by-step through everything from bible lessons to crafts, Virtual VBS is the perfect solution for your child, family or neighborhood.
We will deliver a VBS Rocket Pack to your door a few days before VBS starts. Inside will be all the materials your child needs, separated by day! Included will be decorations to turn their room into a galactic adventure zone, crafts, space themed snacks and fun activities.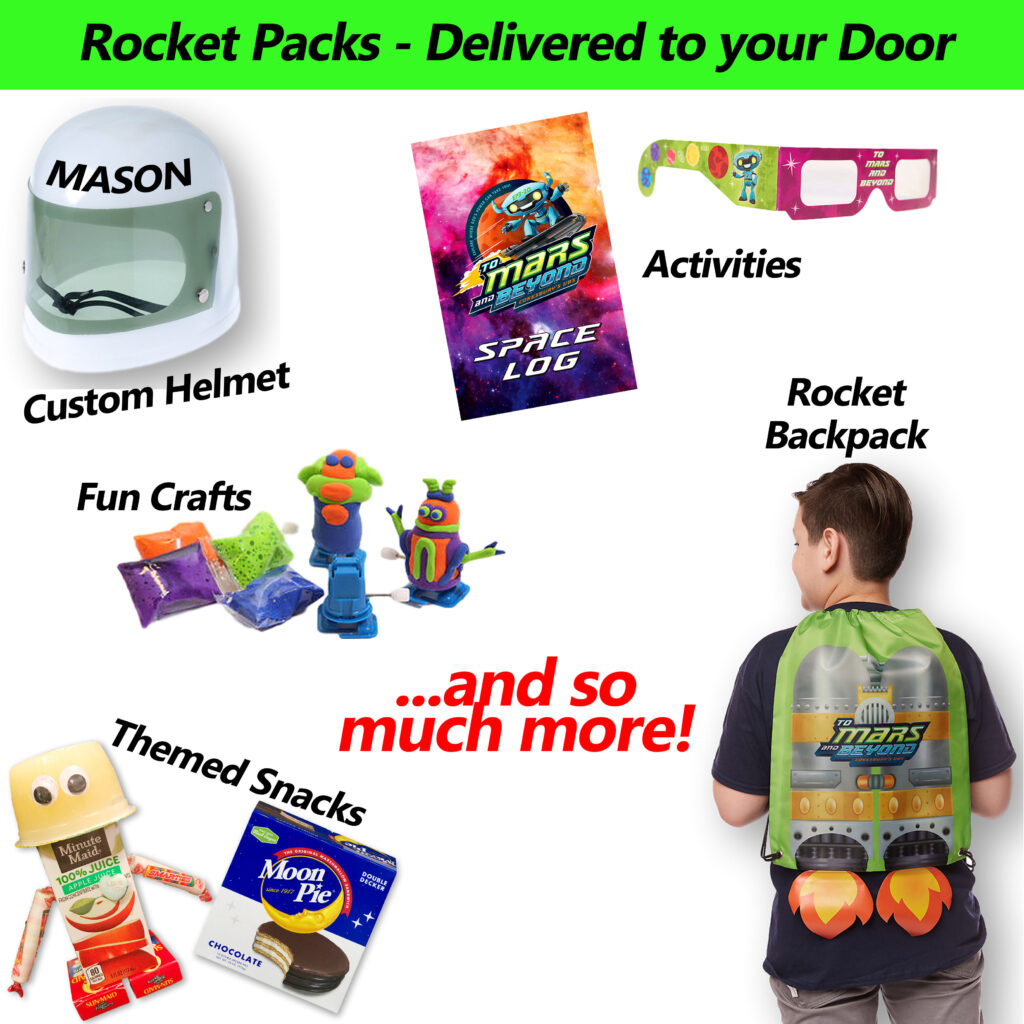 All you need to do is provide internet access and a tablet, computer or Smart TV to stream on. Your child can then simply press play and their VBS mission will begin. Each day we will upload a fun and interactive video and we will take your child step-by-step through that night's mission…bible story skits, puppet shows, guided craft time, activities, themed snack time and more!
3 – 2 – 1……click and you're off!
Click below to join us for each day!
If you have questions regarding VBS, feel free to call or text 864-490-2910 anytime!