Click the link below or scan the QR code with your smart phone to Sign up for: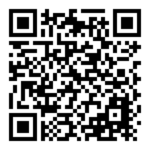 Scan this QR Code to access Right Now Media!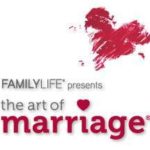 For more than three decades Family Life has hosted marriage conferences attended by more than 2.5 million people worldwide. Now Family Life brings you The Art of Marriage, and all-new video-based marriage event created to help couples fully experience God's plan for marriage!
This e

vent is not just for Central, it is for our community. It is a Family Life event hosted by Central.
**SIGN UP INFORMATION***
Discount codes are:
For Pastors, 50% off: (pastor)
For law enforcement and military, $10.00 off: (thankyou)